Product Description
FRP / GRP Manhole Covers
We Manufacturers FRP / GRP Manhole Covers, Fibre Reinforced Plastic Products, Composite Manhole Covers, FRP Gratings, Gully Covers, GRP Manhole Cover, Rust free, Leight Weight, free from theft Manhole Covers.
FRP Manhole Covers are made using thermoset material for long term durability. The material comprises of cross-linked polyesters combined with Fibreglass reinforced materials to sustain against wear-n-tear for heavy load vehicular traffic. It is 40% lighter than traditional Precast Concrete and Cast Iron covers. Provides upto 5 times more compressive strength. This resilient material withstands constant exposure to weather or sun without sacrificing security or aesthetics.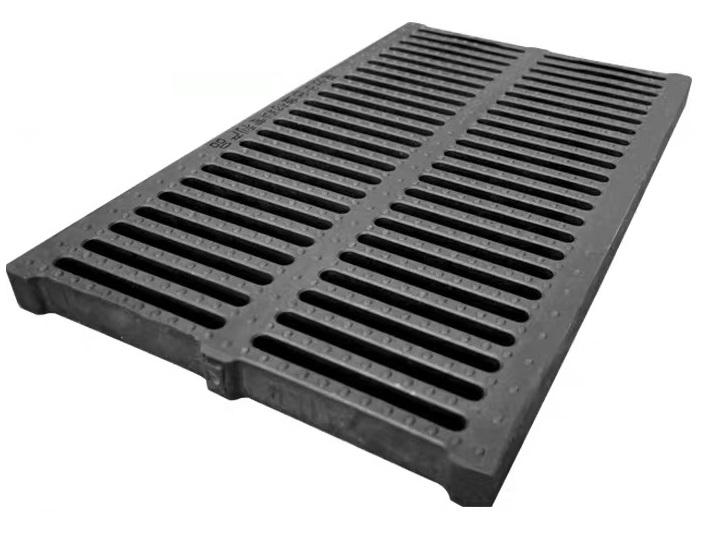 Impotant: All composit products can be made custom, with designed drawings in collaboration with our technicians, able to satify the widest range of installation requirements.